this is the space that connects to all of my "online" things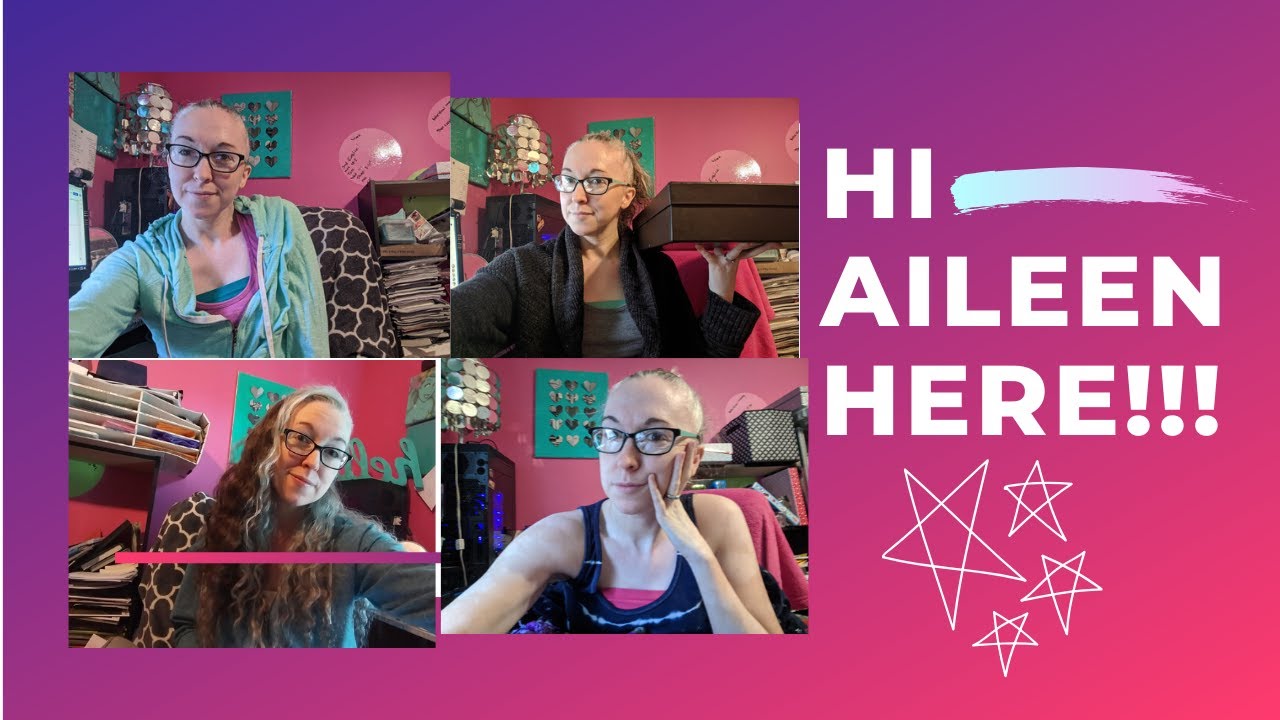 Who am I?
I am 39 (3/14/83), Happily married (8/2/13), I work alongside my husband as a relief houseparent at a childrens home called Sunshine acres childrens home.
I have no human children but I do have 3 wonderful cats (I am a crazy cat lady thru and thru) cats and kittens make my heart sing- i LOVE THEM so.
I am a crafter (always working on something) I also love to sing and I play piano.
I have a short buzzed hair do (for many reasons) and I wear wigs :)
I am a christian and my faith is deep and central to who I am BUT I am opening to friendship with anyone (as long as you understand what my central belief is - it makes up who I am)
since age 18 I have been facinated with the idea of making money online and since then I've been a part of many teams and many companies- below is some info about what I am doing now (to earn online)
write your own text and edit me.
I have many streams of online income - they are linked below