the 1k challenge with gdi
What is GDI? it's a company that started in 1999. they sell one productm which is a website/domain/hosting for 10$/month. they pay a commission to the person who "sells" this package of 1$ per month, down 5 generations. this is a very similar payment structure to insurance companies, but is much easier to sell and understand and much more affordable. GDI also gives various bonuses to their sales force. GDI is active and available in over 100 countries and has been on the fortune 500 best companies list several times.
There are no complicated policies to understand (like with insurance) and there are no required purchasing or parties. You do not need to explain how the products work (GDI has a wonderful library of tutorial videos) 1k is an easy bench mark to reach with GDI- and after that I'd encourage you to set a new goal to reach. GDI is the perfect partner company for anyone who is already in a direct marketing company or a commission based job because they already understand the concept and potential but it can and will work with EVERYONE who is willing to work a bit.
how to understand commission based pay structures.
Because GDI is a monthly service, the commission you receive is monthly (or residual) so the work is done once and the earning is month after month so you can build upon your work each month and grow your income. GDI keeps 5$ of the 10$/monthly fee and pays the other 5$ to the 5 people responsible for each sale.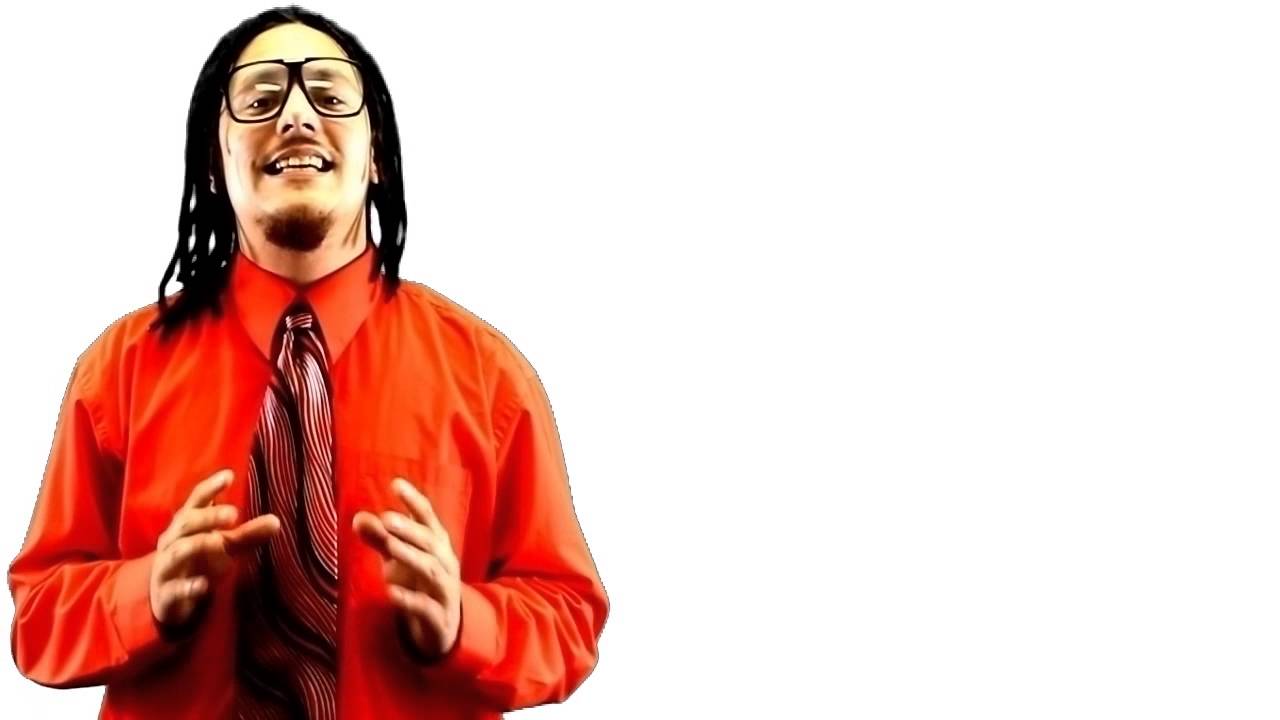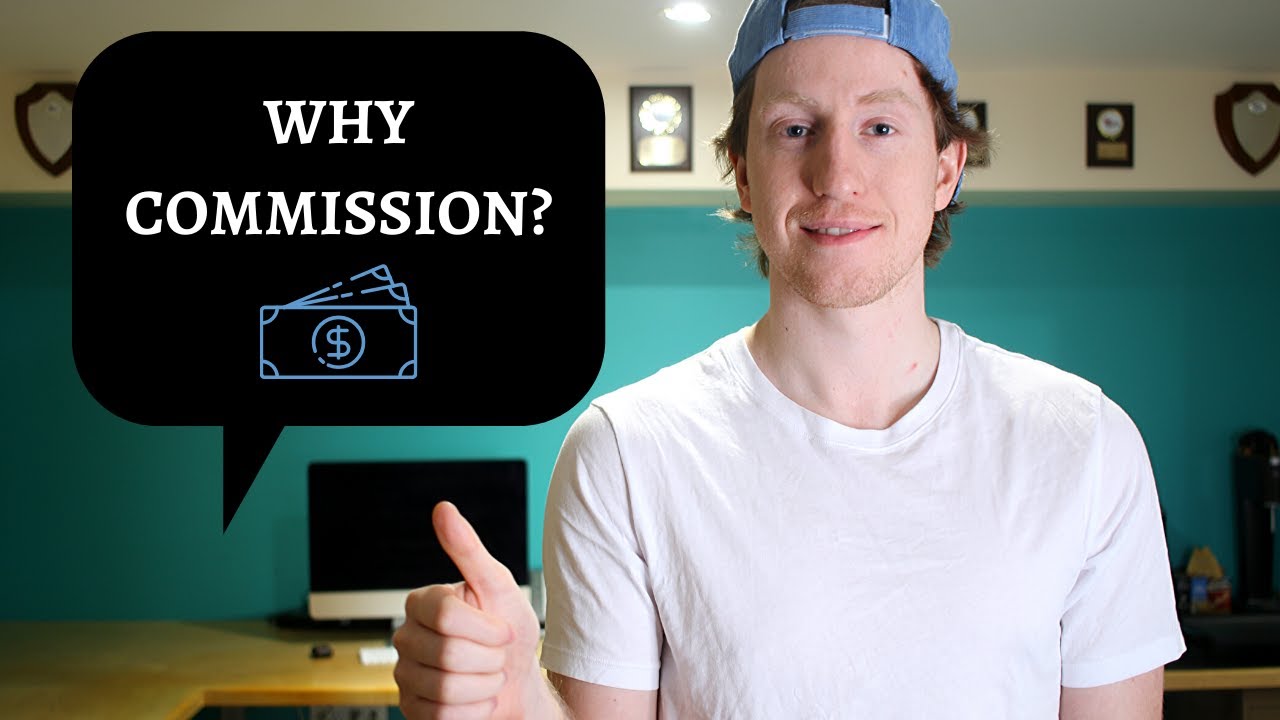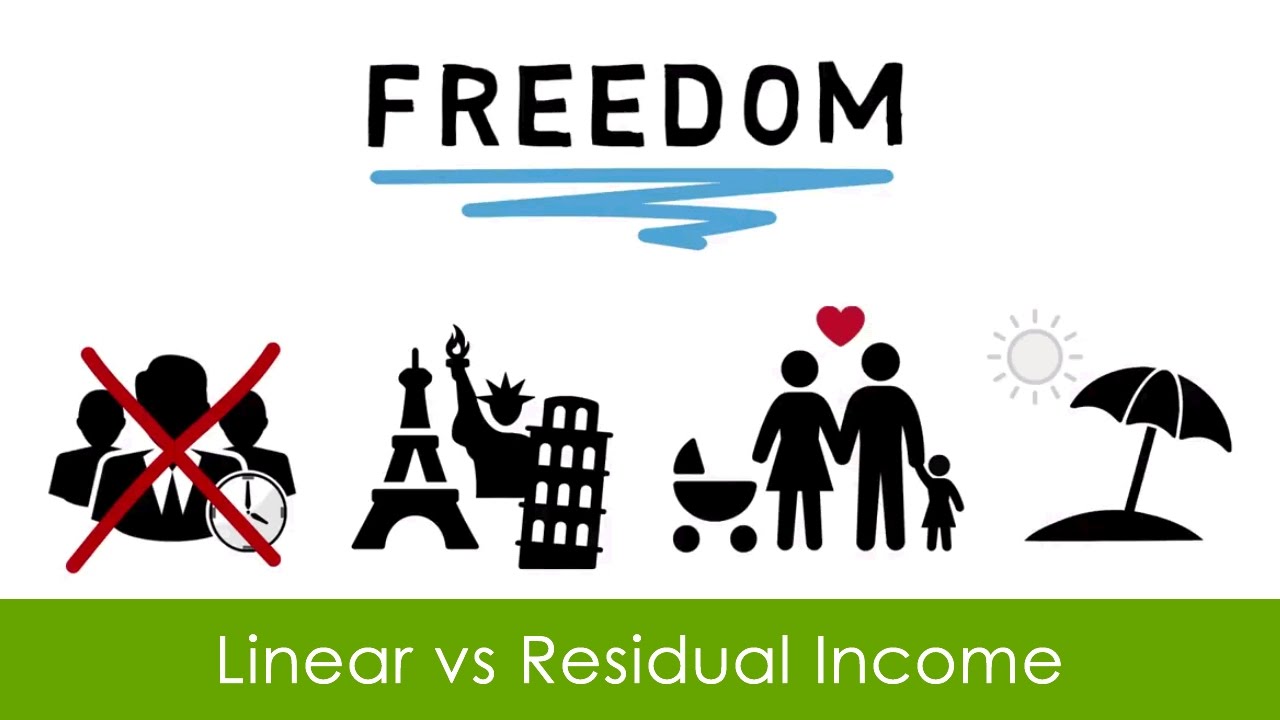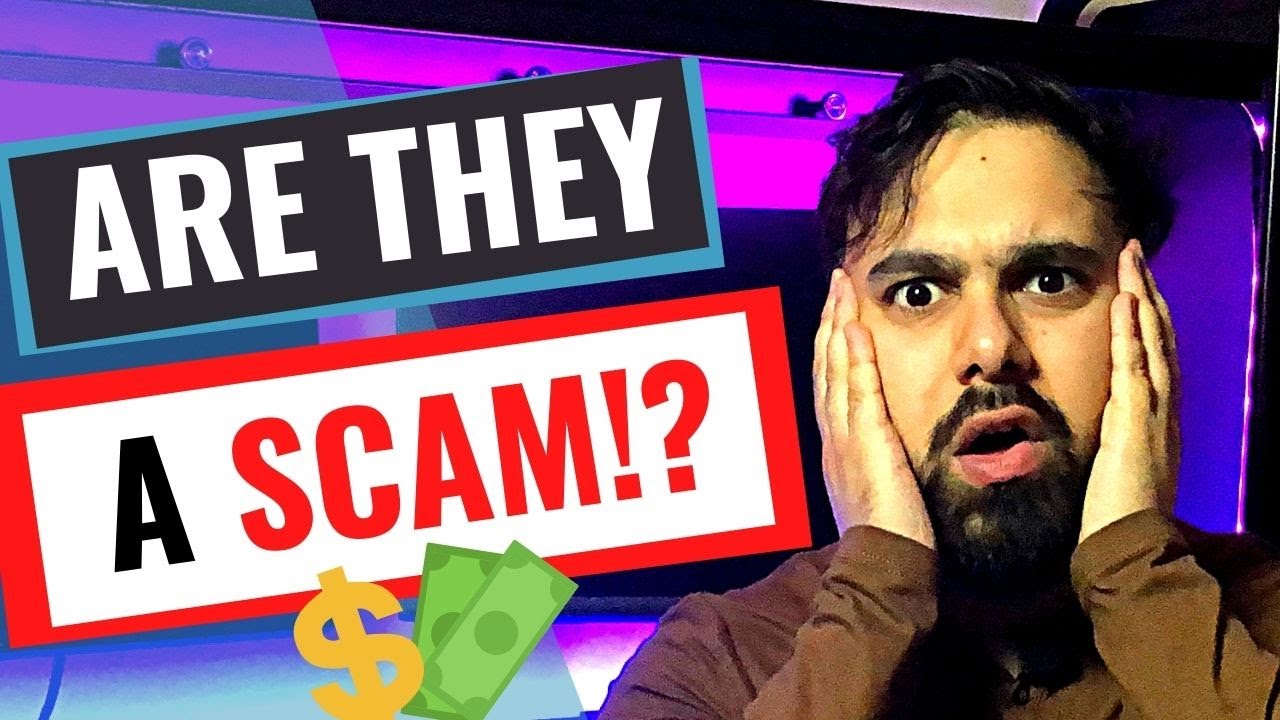 why is gdi NOT a pyramid sceme???
every single person who signed up and purchases a website package, is elegable to earn commission. NO ONE can just sell them without first purchasing one themselves. every single person earns the same $$ amount from every sale. YOU cannot sign people up to just sign others up because you cannot sell anything unless you have first purchased the website package.
As someone who was previously an aflac insurance agent, I see that REAL and BIG and LEGITIMATE companies use this payment structure all the time, and while there will ALWAYS be people who will always think it's too goo to be true. I can assure you and GDI is the real deal. starting in 1999 - they've been around longer then most of your "make money online" oppertunities and are BY FAR the cheapest and simplest to understand, one that I've found.